What Are You Waiting For?
#1 Fishing Charter Company in Chatham
The sunny beaches, amazing water scenery, and the general ambiance are many reasons why people want to be in Chatham. For the fishing enthusiast, there are endless opportunities to live out your fishing dreams. This place is one of the best for fishers and enthusiasts because there are interesting fish species like striped bass and tuna to catch.
Although you can set out on your own, charter fishing is one of the best options for you. Aside from letting you enjoy your outing without taking responsibility for setting things up and getting the fishing in motion, you get to enjoy the services of experienced anglers, captains, and crew. You will also create more fun memories with your friends as you enjoy your time while the charter crew gets things done.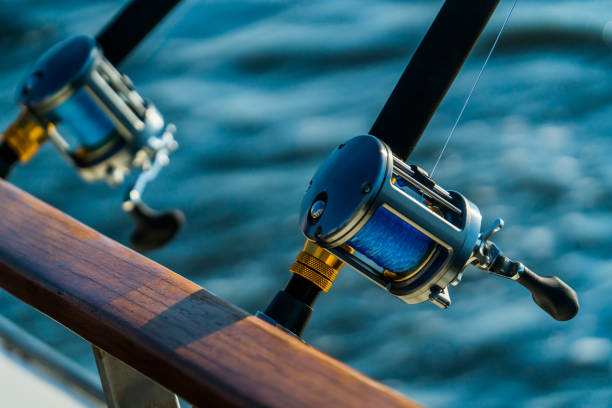 Why Hire Cambo Fishing Charters?
Cambo fishing charters is one of the best fishing charters to hire in Chatham because:
WHY CHATHAM IS A
GREAT PLACE FOR FISHING

?
Chatham is a great place for fishing because:
Fishing in the same spot can get boring. In Chatham, you can spice up your fishing experience by visiting different spots.
CAMBO FISHING CHARTER

IS AT YOUR SERVICE
If you want to hire the best fishing charter in Chatham, we are at your disposal. Our presence in Chatham makes fishing in this place a worthwhile exercise. We render charter services that make fishing more fun and worth the effort. If you are thinking of experiencing Chatham charter fishing, let us help you create great memories.
If you want to make the best of your fishing experience in Chatham, book your charter now! You can reach us via our phone number or send us an email. You can also check out our website to have a feel of what we offer. You can keep in touch with us via our Facebook and Instagram handles.  We also launch from Dennis too.
When Cambo Fishing Charters launches out of Chatham the address you need to put in your GPS is 715 Main St, Harwich Port, Ma 02646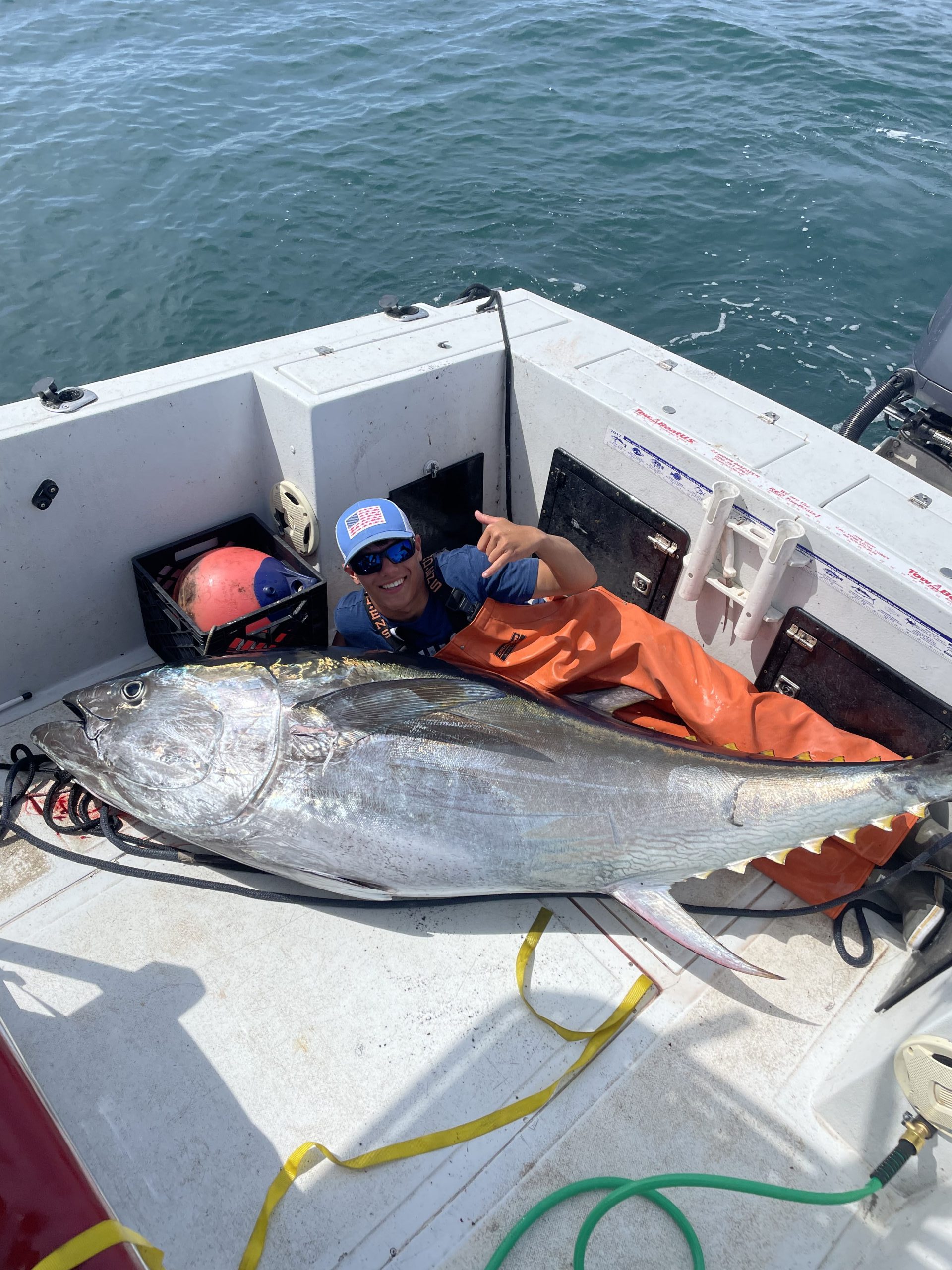 POPULAR PLACES IN
CHATHAM, MA