Barnstable Fishing Charters
What Are You Waiting For?
#1 Fishing Charter Company in Barnstable
Barnstable is one of the most exciting places for fishing enthusiasts. There are many fishing spots to keep anglers and enthusiasts entertained. And if you want to measure up your fishing skills, there are many fishing tournaments and derbies to participate in.
Hiring a fishing charter is one of the best ways to have a great fishing experience if you are in Barnstable or just visiting. Aside from taking the burden of preparing and launching off your shoulders, Cambo fishing charters ticks all the necessary boxes that make it one of the best charter fishing services providers.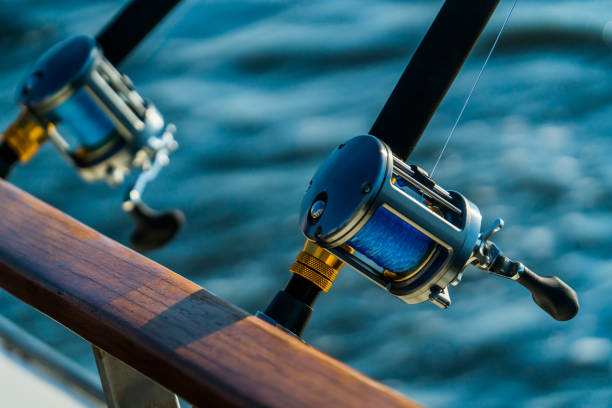 Charter fishing in Barnstable
Barnstable has many fishing spots that will keep an angler occupied for weeks if they are to go fishing at a different location every day. There is Barnstable Harbor, Navigation Road, Scudda Lane, and so on. The city's rich water body holds fishes of different species.
Experienced anglers, as well as newbies, have recorded impressive largemouth bass and striped bass catches. You can target a wide range of fish species in Barnstable waters. If you set out around June, you are sure to catch lots of tuna than you care for.
One of the best places that highlight the beauty of Barnstable is its waterside. This city has beautiful water and shore views to keep you entertained all day. If you are enthusiastic about taking good photos and watching nature's beauty while fishing, Barnstable has a lot in store for you.
Charter fishing in Barnstable can be a truly fulfilling experience if you hire the right fishing charter. At Cambo Fishing Charters, we offer one of the most comprehensive charter services for saltwater and freshwater fishing
Barnstable charter fishing ought to be a great experience for you to look forward to and we ensure that you are not disappointed. Here are our fishing charter services you can enjoy when you hire us for your outing:
Charter fishing in Barnstable has always been an exciting experience for us. You can book your outing today by dialing our number or mailing us. Contact us today to enjoy the memorable fishing experiences that Barnstable offers.  If you want to leave from Chatham follow this link.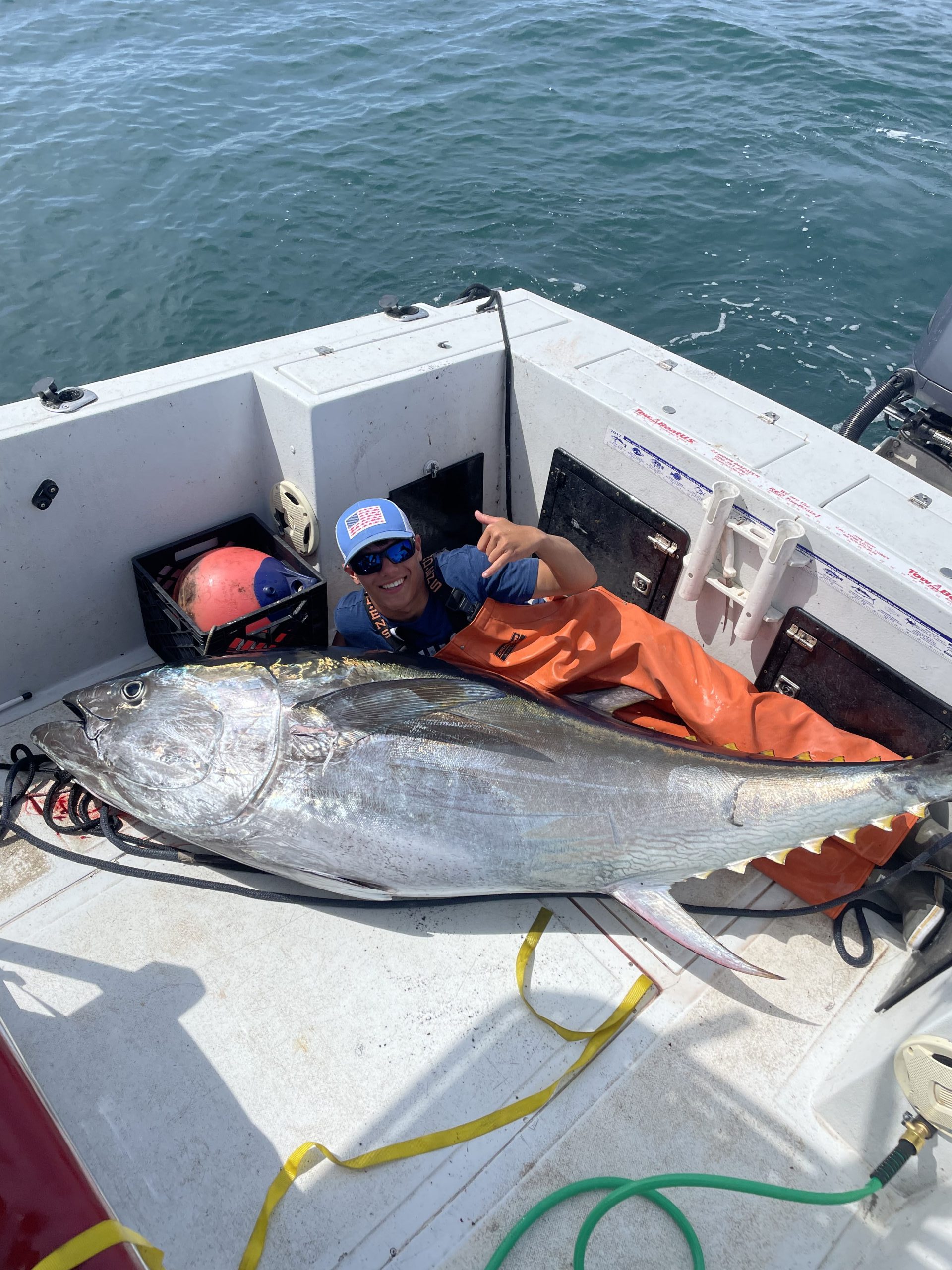 POPULAR PLACES IN
BARNSTABLE, MA