Westport Fishing Charters
What Are You Waiting For?
#1 Fishing Charter Company in Westport
Westport is one of the best places to fish in Massachusetts. Fishes like tautog, striped bass, black sea bass, bluefish, tuna, and several others enrich Westport waters.
The beautiful fishing spots like Allen pond wildlife sanctuary, Horseneck surf rescue, and many more make for good pictures and videos. And when you use a fishing charter like Cambo, you can explore many areas and have more fun.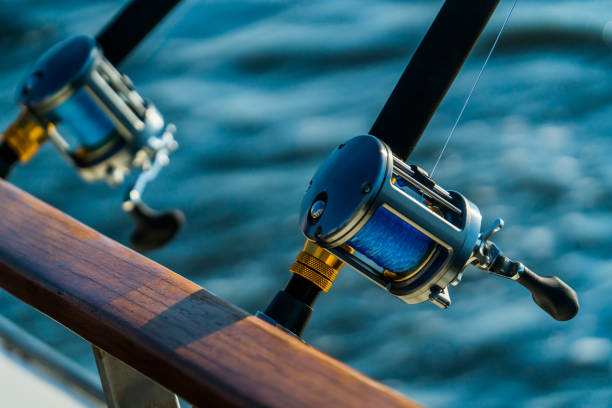 BENEFITS OF USING OUR CHARTER SERVICES IN WESTPORT
There are many benefits to using Cambo Fishing Charter. Some of them are:
How much does it cost to go fishing in Westport with Cambo Charters?
Our fishing charters can range from $500 to $1200 depending on what type of fishing you would love to do. Deep sea fishing can be Bottom fishing or tube and worm catching stripers. Are you looking to catch a big fish?
POPULAR PLACES IN
WESTPORT, MA
To enjoy the fishing charter services we render, you can contact us via phone and email to book an outing. You can also check out our social media handles and websites to know more about us. If Barnstable is closer to you, we can launch our boat from there.
Our boat launch location for Westport, MA is here. 1 Bridge Rd, Westport Ma