Sandwich Fishing Charters
What Are You Waiting For?
#1 Fishing Charter Company in Sandwich
Fishing the popular Cape Cod canal in Sandwich and exploring other amazing fishing spots along the beaches and estuaries will leave you wanting to relive the Sandwich fishing experience. If you are easily bored and would prefer assorted fishing options, then Sandwich is one of the towns for you.
Aside from the beautiful scenery that affords you interesting backgrounds for documenting your experiences through videos and pictures, the fish species you get here are interesting factors.
Sandwich lets you enjoy fluke, bluefish, flounder, and striped bass in their different sizes. Hiring a fishing charter is one way to explore the many fishing spots Sandwich has to offer and experience amazing outings.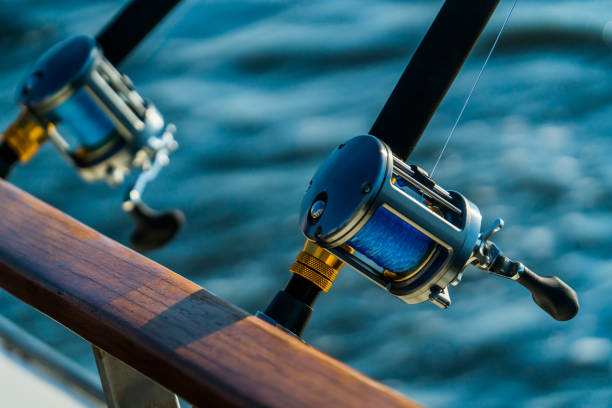 Why We Are A Great Option
Making the best of your sandwich charter fishing is guaranteed with us because:
HOW TO USE OUR
SANDWICH FISHING CHARTER

SERVICES
Although there are many fishing spots in Sandwich such as the boat ramp, Buzzard's bay, the Sandwich Marina, and so on, you can only enjoy a great fishing experience if you use a fishing charter. Cambo Fishing Charters is at your service and here is how to take advantage of the fishing services we render:
To take advantage of our fishing charter services, contact us via our phone number and email. You can check us out on our social media handles and website to have a feel of the fishing experience we guarantee. Cambo Fishing Charters also launches from Westport.
When we launch from Sandwich the map directions are listed below.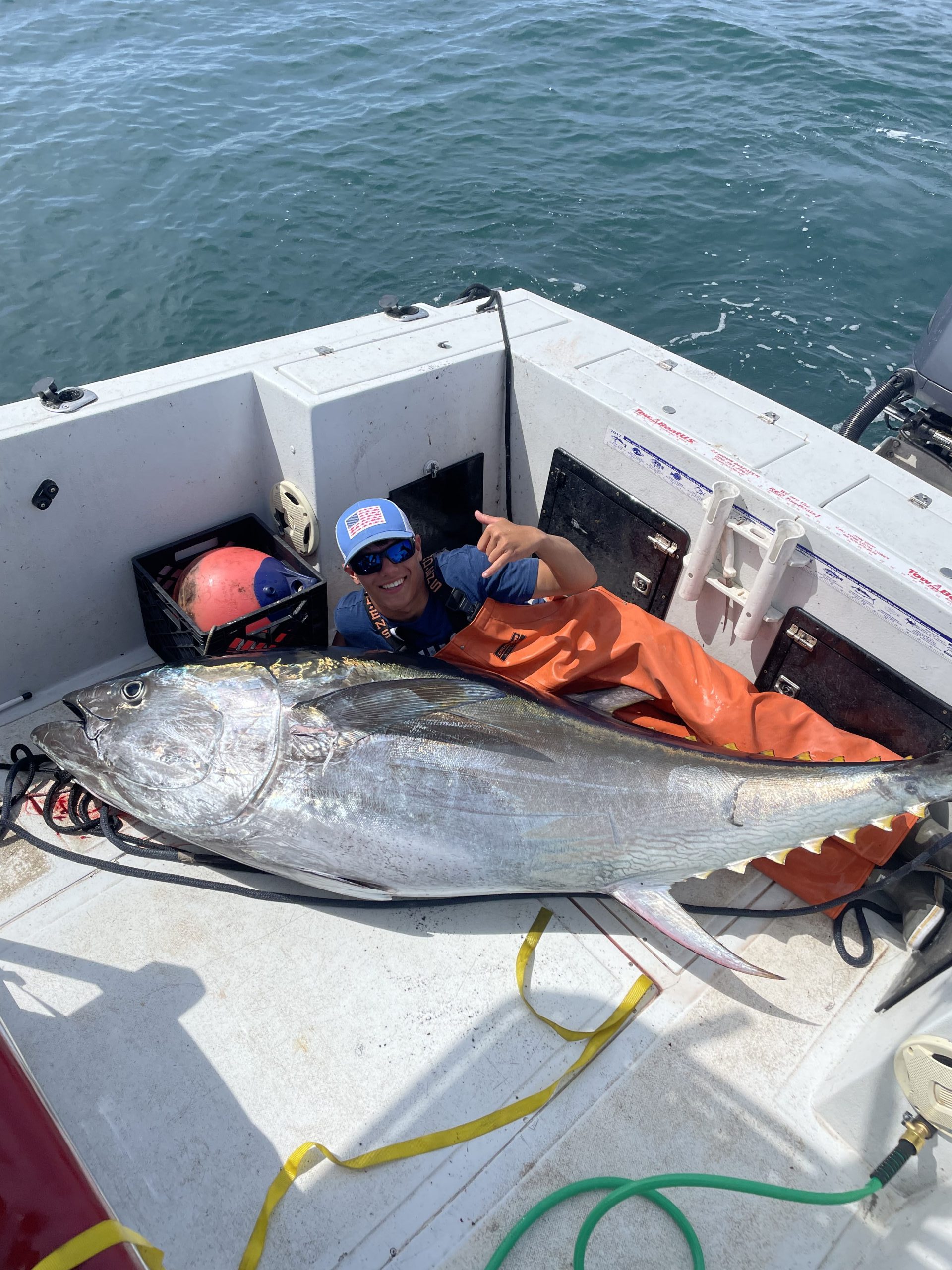 POPULAR PLACES IN
SANDWICH, MA