Plymouth Fishing Charters
What Are You Waiting For?
#1 Fishing Charter Company in Plymouth
Plymouth is one of the best places to have fun, with the entertainment and social atmosphere it presents. It is common to see people, both natives and foreigners, having fun on White Horse Beach, especially as it has a public section. Aside from the amazing scenery of Plymouth Long Beach, the relaxed and social ambience of the place makes it a great choice for fun lovers.
Fishing experts and enthusiasts also have a fair share of the fun package that Plymouth has. In addition to enjoying the atmosphere, you can fish the waters for a wide range of fish species like striped bass, bluefish, tuna, and so on. To have more fun while at it, you can hire a fishing charter that will handle every responsibility while you focus on having fun with your friends. Cambo Fishing Charter ticks all the necessary boxes for being one of the best fishing charters to hire in Plymouth, MA.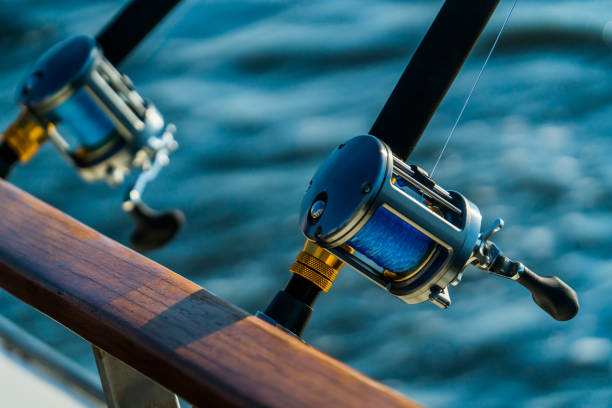 Why Hire Cambo Fishing Charters
Cambo fishing charters are one of the best charters to hire for fishing Plymouth because:
HOW TO PREPARE FOR A
PLYMOUTH FISHING CHARTER
Charter fishing in Plymouth is a fun experience. However, you can only make the best of the experience if you prepare for it adequately. Here is how to prepare for Plymouth charter fishing:
Contact us today via our phone and email address to book an outing with us. You can check out our social media handles to get familiar with our services. Check our website to know more about us and we do launch from Sandwich, MA if that location is closer to you.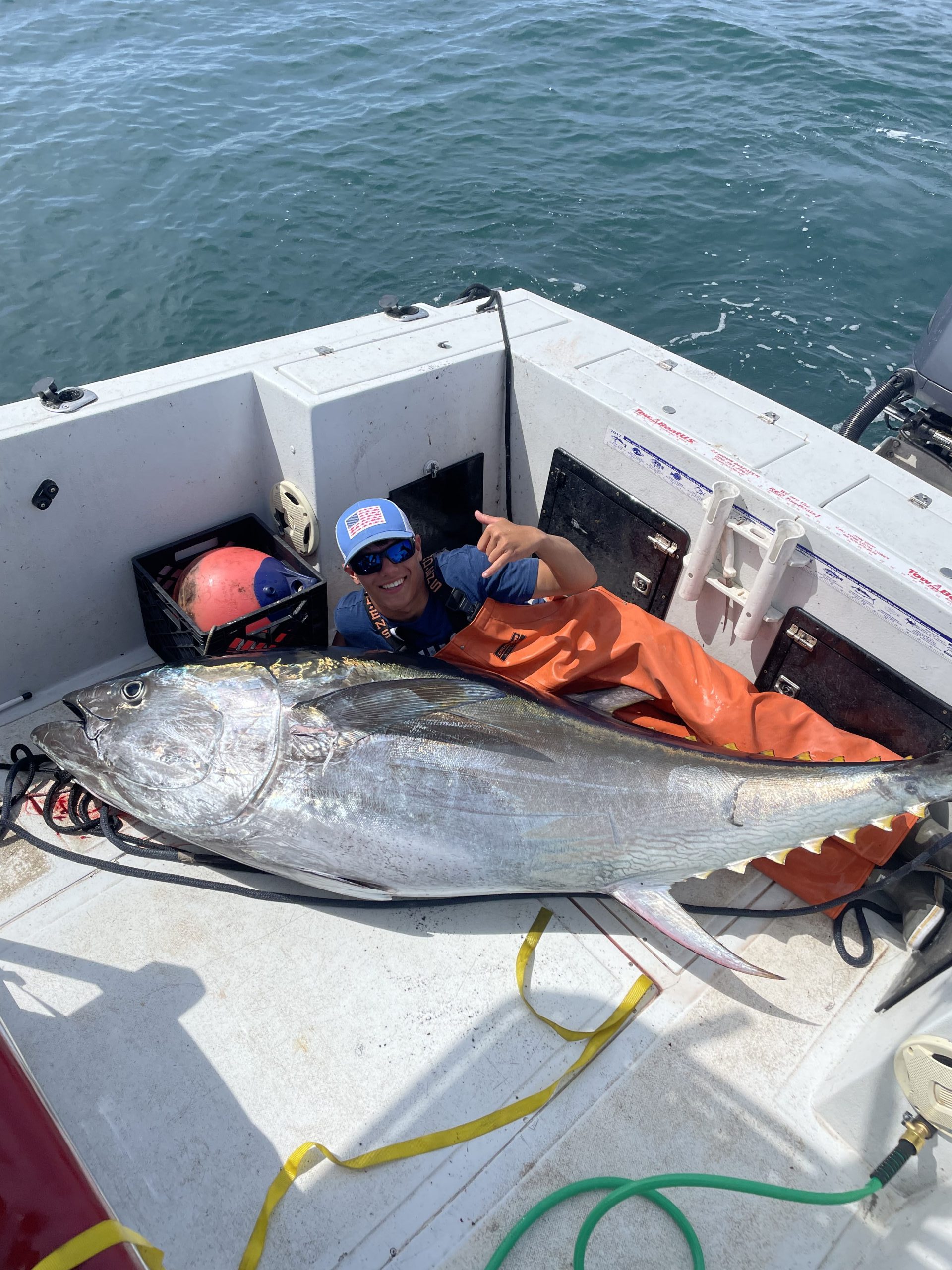 POPULAR PLACES IN
PLYMOUTH, MA