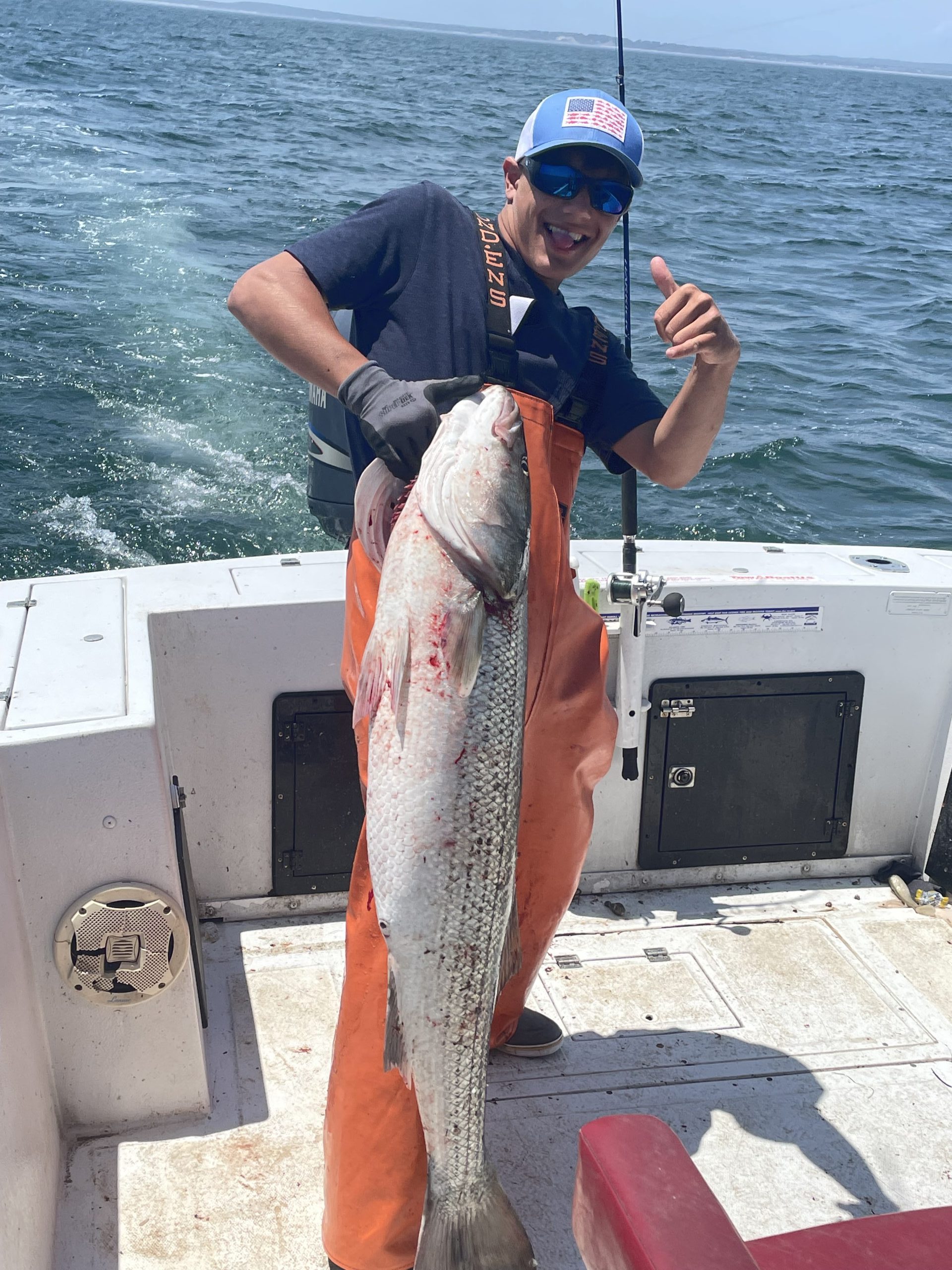 What We Do
Cambo Fishing Charters is a private charter business that offers a variety of fishing services on the water along the Cape Cod Canal. We specialize in light tackle inshore fishing and also offer specialized Cape Cod Tuna Charters. As the conditions change, we use a number of different techniques to target fish. TARGETED SPECIES: Giant Tuna, Striped Bass, Bluefish, Sharks, Haddock, Tautog, Fluke, Sea Bass and Scup.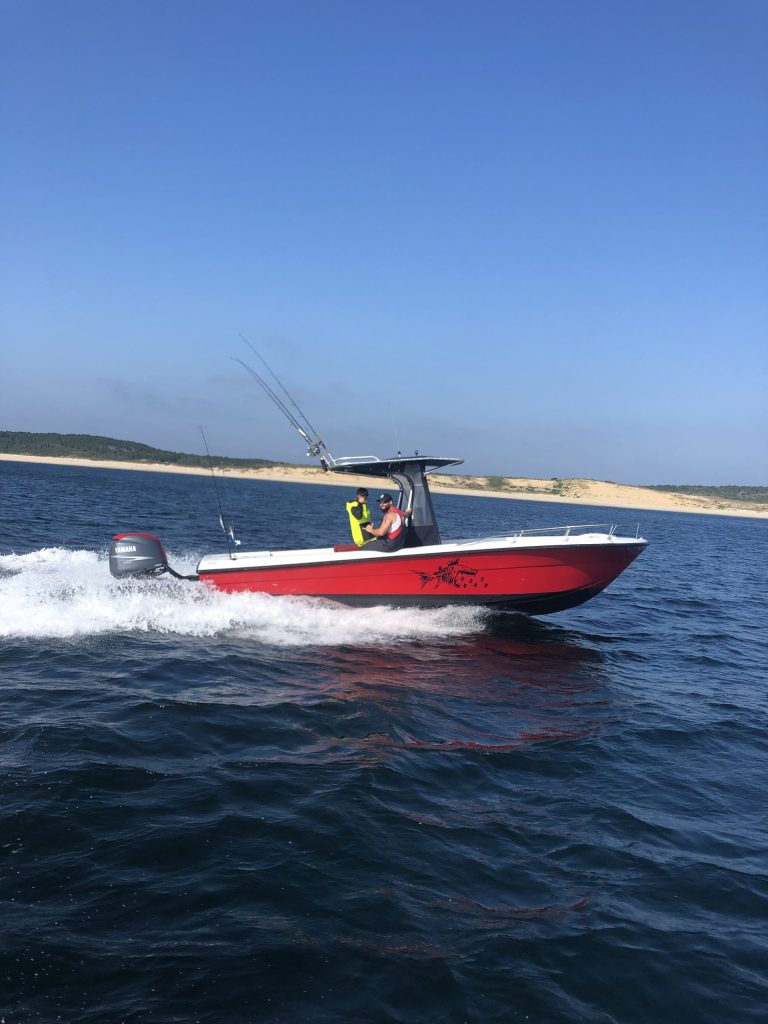 The Vessels
The Floundah Poundah is a 24' angler made in Miami FL. She's powered by a 250 Yamaha that gets her up and going to our fishing spot quickly and efficiently. The boat has plenty of room for up to 6 anglers. With our specialized Cape Cod Tuna Charters we will be limited to MAX 4 or less anglers, this is depending on what type of Tuna we are targeting.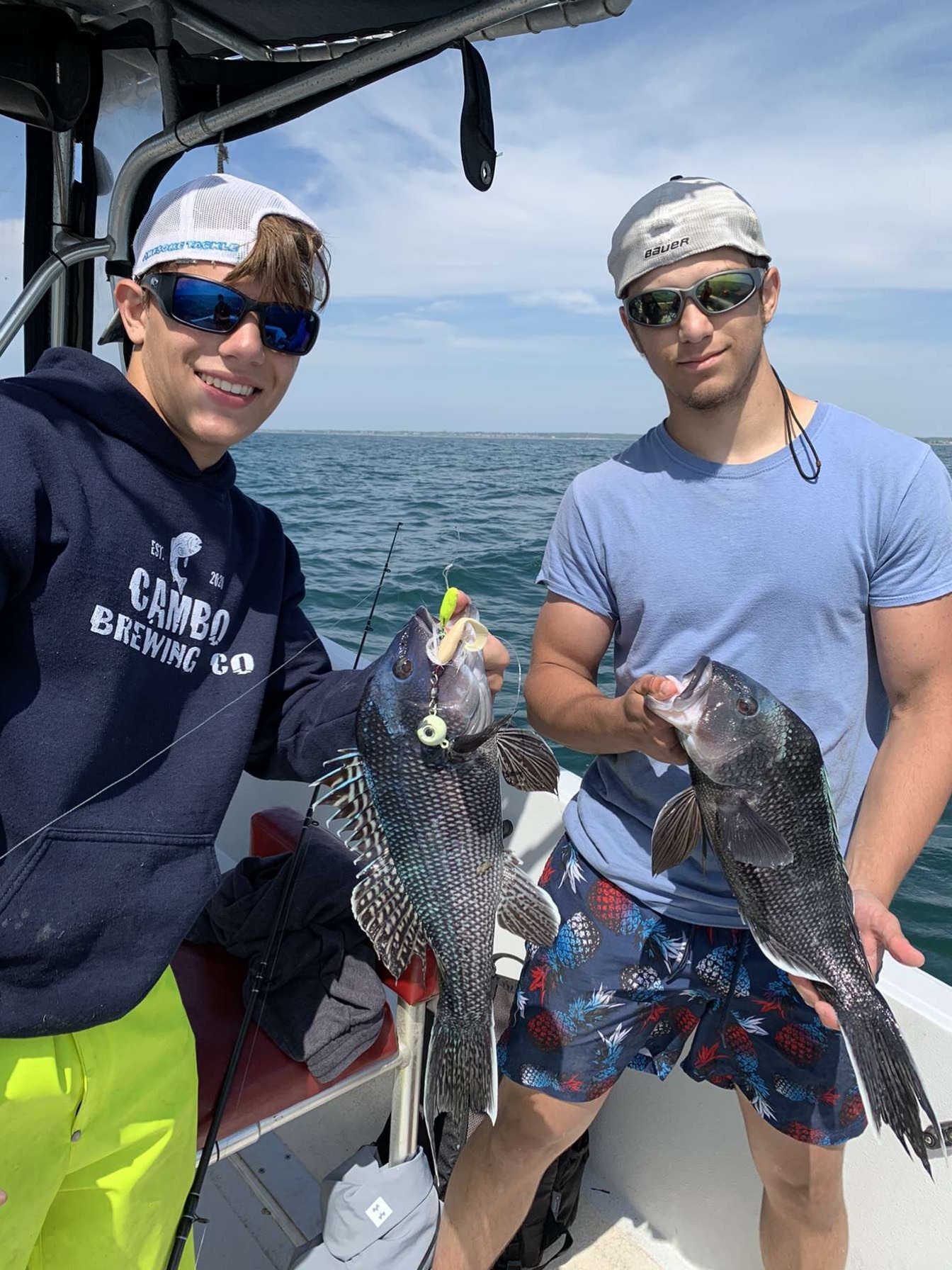 The Captain
Captain Cam is a USCG licensed captain who has been fishing in the Cape Cod area for years!