Wellfleet Cape Cod
If you're seeking an ultimate getaway filled with adventure, relaxation, and tons of unforgettable experiences, look no further. Wellfleet has it all, from pristine beaches and breathtaking nature trails to delectable seafood and a vibrant arts scene.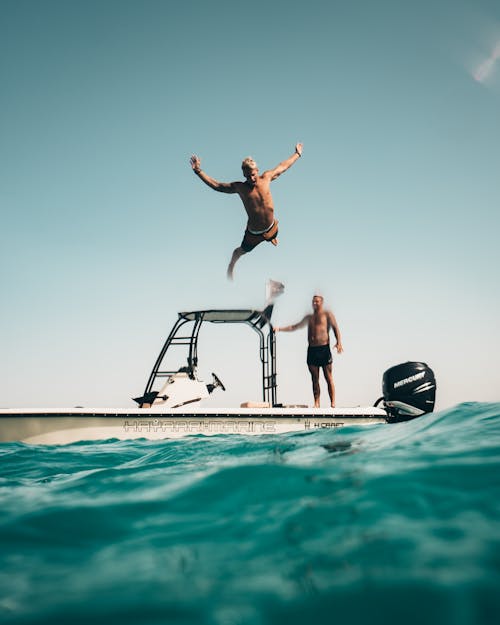 In this comprehensive guide, we will take you on a journey through this captivating town, revealing the best attractions, activities, and hidden gems that will make your Wellfleet getaway or vacation truly extraordinary.
Whether you're an outdoor enthusiast, a food lover, an art aficionado, or simply in need of a rejuvenating weekend escape, Wellfleet will exceed your expectations.
Get ready to unleash your adventurous spirit as we explore the wonders of Wellfleet, Cape Cod – your ultimate destination for an unforgettable getaway trip.
13 Things to Do in Wellfleet MA: A Cape Cod Getaway | New England With Love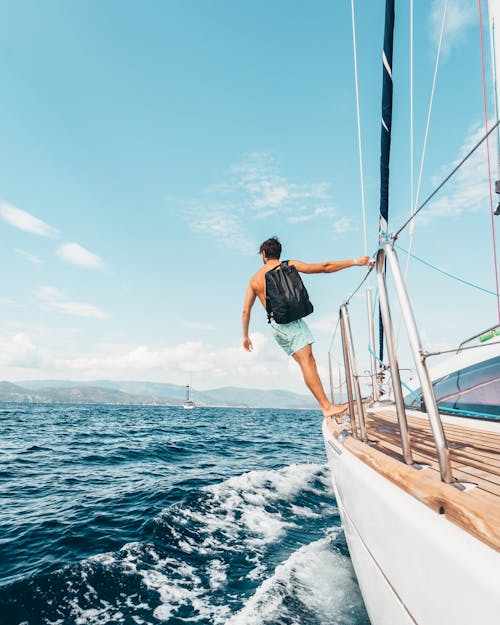 Here are some of the 13 must-do things in Wellfleet, to ensure your visit is filled with adventure, relaxation, family fun, and fond memories.
Explore the Pristine Beaches
Wellfleet boasts some of the most pristine and picturesque beaches on Cape Cod. Sink your toes into the warm sand, soak up the sun, and take refreshing dips in the crystal-clear waters.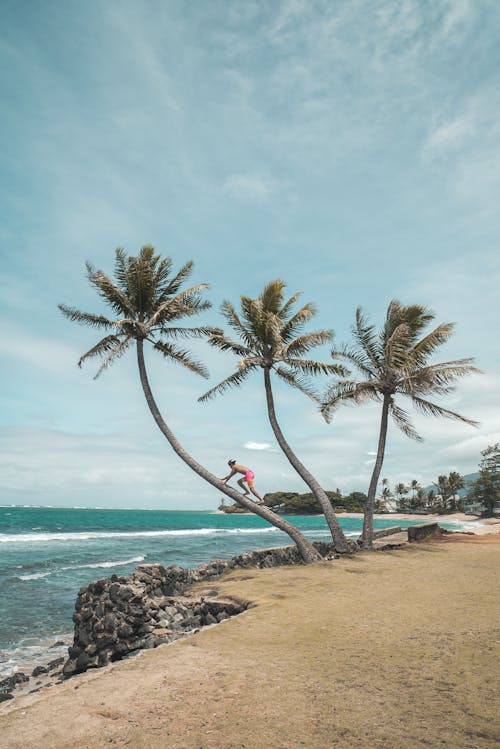 Whether you choose to visit Marconi Beach, Cahoon Hollow Beach, or Mayo Beach, you'll be treated to stunning coastal vistas and a tranquil atmosphere.
Fishing the Lower Cape for Bass and Blues
For fishing enthusiasts, a trip to Wellfleet is an opportunity to experience the thrill of angling in the abundant waters of the Lower Cape. Known for its excellent fishing opportunities, Wellfleet offers ample chances to catch striped bass and bluefish.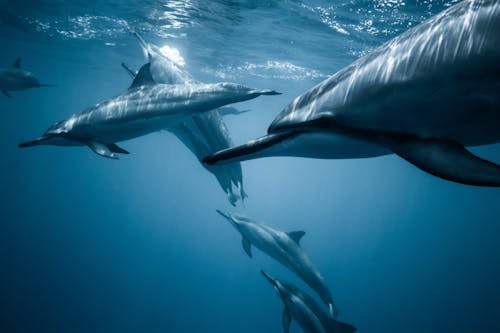 Whether you're a beginner or an experienced angler, you and your friends can embark on a fishing adventure that will leave you with unforgettable memories. Cast your line, feel the excitement of the fight, and reel in your prized catch while surrounded by the stunning coastal beauty of Wellfleet.
Do the Cape Cod Rail Trail
If you're looking to explore the natural beauty of Wellfleet on two wheels, the Cape Cod Rail Trail is an absolute must-do. This scenic 22-mile trail stretches from Dennis to Wellfleet, passing through picturesque landscapes, charming towns, and serene forests.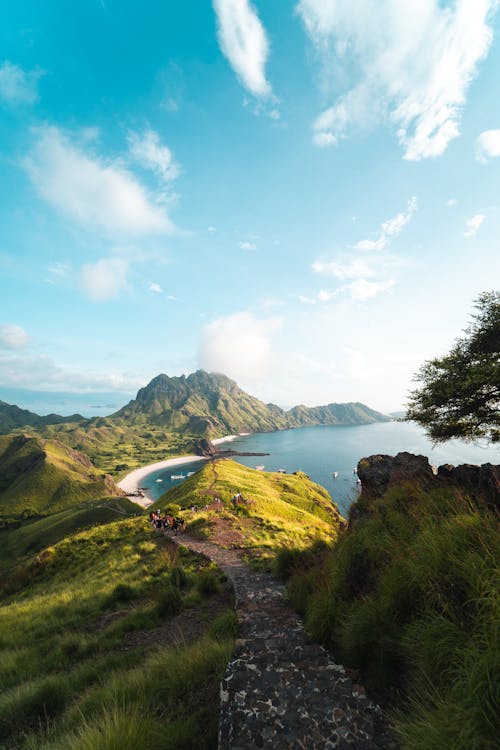 Hop on your bike and embark on a journey of discovery as you pedal along the trail, taking in the breathtaking views, and immersing yourself in the coastal charm of Cape Cod. With various access points and bike rental options available, the Cape Cod Rail Trail provides an enjoyable and accessible outdoor adventure for all ages.
Visit Marconi Wireless Station
History buffs will find a visit to the Marconi Wireless Station a fascinating experience. This historic site holds great significance as it marks the location where Guglielmo Marconi successfully transmitted the first wireless telegraphy signal across the Atlantic Ocean in 1903. Explore the exhibits, learn about the pioneering achievements of Marconi, and gain insights into the early days of wireless communication. The station's picturesque location overlooking the Atlantic Ocean adds to the charm and allure of this historic landmark.
Walk the Great Island Trail
For those seeking an invigorating outdoor adventure, the Great Island Trail in Wellfleet is a must-visit destination. This scenic trail spans approximately eight miles, winding through coastal dunes, salt marshes, and stunning landscapes.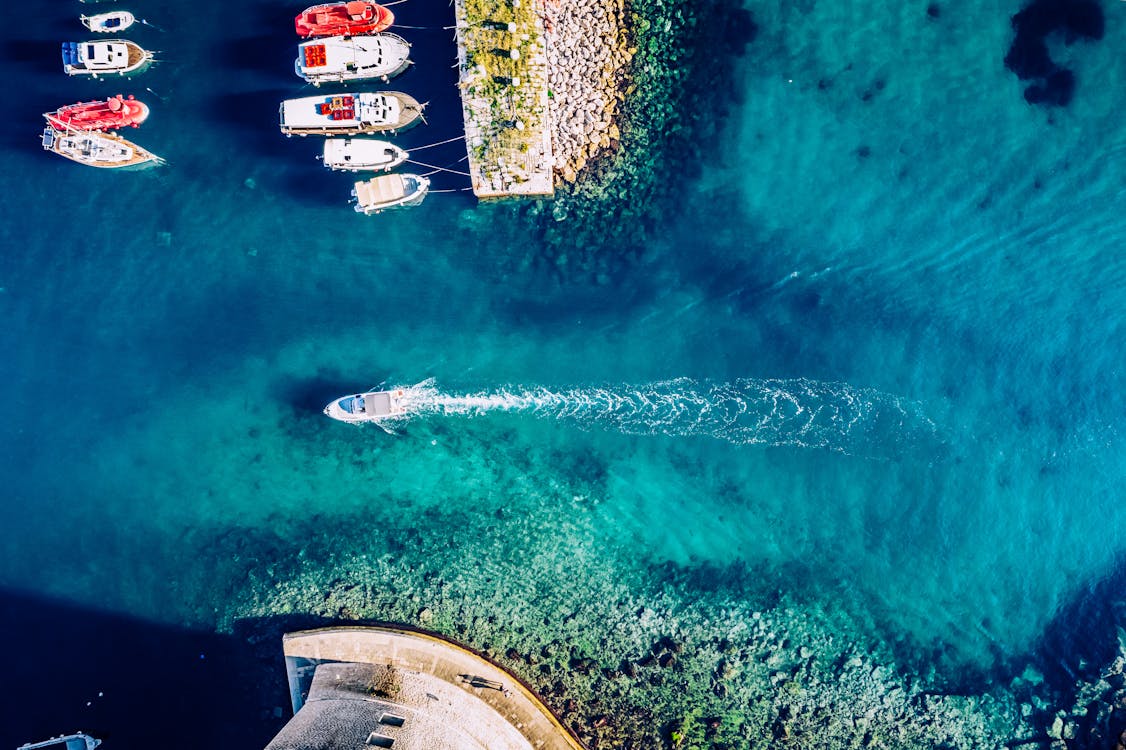 As you hike along the trail, you'll be rewarded with breathtaking vistas, diverse wildlife, and a sense of tranquility that can only be found in nature. Immerse yourself in the sights and sounds of this pristine environment, and take in the beauty of Wellfleet's coastal ecosystem.
Discover the Cape Cod National Seashore
Immerse yourself in the breathtaking beauty of walking the Cape Cod National Seashore, a protected area that spans over 40 miles of coastline. Hike along the scenic trails, spot diverse wildlife, and marvel at the iconic lighthouses that dot the landscape. Don't forget to bring your camera to capture the mesmerizing views.
Embark on a Whale Watching Excursion
Experience the thrill of witnessing majestic marine creatures up close on a whale-watching boat excursion. the Wellfleet harbor is located near Stellwagen Bank National Marine Sanctuary, a prime feeding ground for humpback whales, fin whales, and other magnificent species. Get ready to be awe-struck as these gentle giants breach and play in the Atlantic Ocean.
Visit the Wellfleet Bay Wildlife Sanctuary
Escape into nature at the Wellfleet Bay Wildlife Sanctuary, a haven for birdwatchers, hikers, and nature enthusiasts. Wander through the picturesque trails that wind through salt marshes and woodlands, keeping an eye out for migratory birds and other wildlife.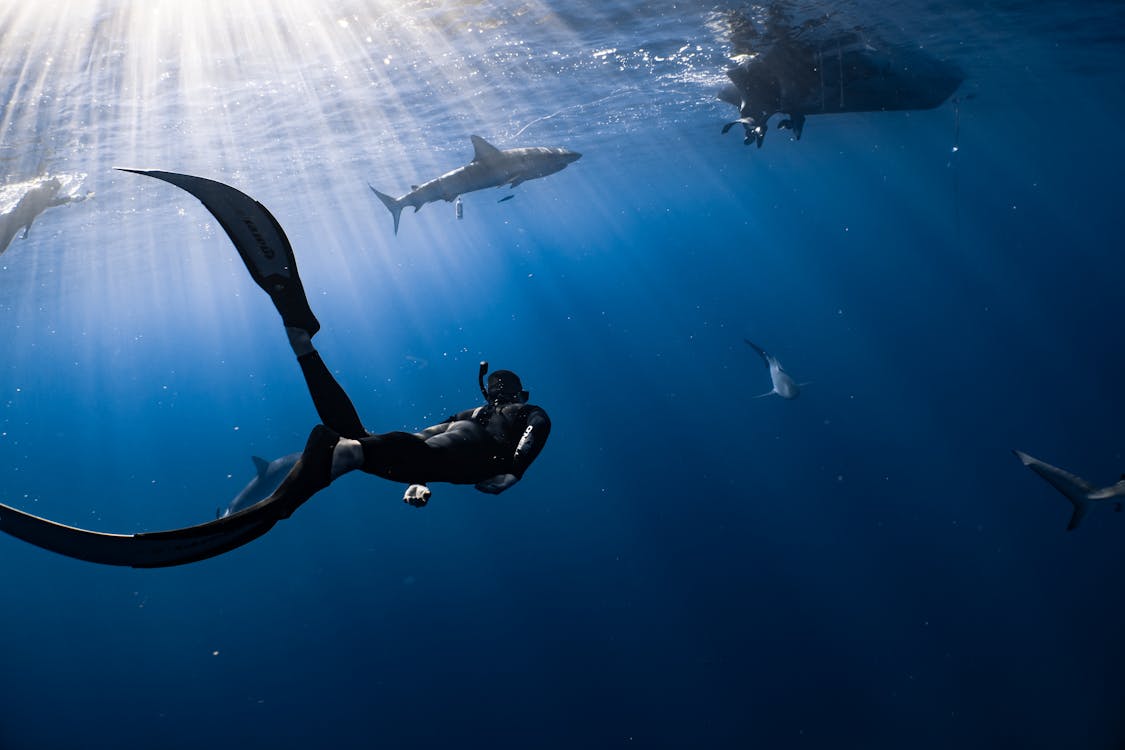 Don't forget to visit the nature center, where you and your kids can learn about the local ecosystem and conservation efforts.
Go Kayaking in the Great Pond
Experience the tranquility of Wellfleet's Great Pond as you paddle through its calm waters on a kayak. Enjoy the serenity of the surrounding nature, observe wildlife, and fish, and perhaps even catch a glimpse of a majestic osprey soaring above. It's the perfect activity for nature lovers and a great place for those seeking a peaceful escape.
Attend the Wellfleet OysterFest
Join the festivities at the annual Wellfleet OysterFest, a free and lively celebration of the town's rich oyster heritage this season. Sample mouthwatering oyster dishes, enjoy live music performances, and browse the unique arts and crafts stalls. It's a true testament to Wellfleet's vibrant community and its love for these prized mollusks.
Take a Bike Ride on the Cape Cod Rail Trail
Hop on a bike this summer and embark on an exhilarating ride along the Cape Cod Rail Trail. This scenic biking path stretches for 22 miles, offering stunning views of the Cape's landscapes, harbor, and charming towns. Pedal your way through Wellfleet, breathe in the fresh sea air, and relish in the natural beauty that surrounds you.
Hike the Pilgrim Spring Trail
Lace up your hiking boots and explore the Pilgrim Spring Trail, a scenic trail that winds through picturesque woodlands and leads to a freshwater spring. This historic trail marks the supposed location where the Pilgrims first encountered fresh water after their arduous journey on the Mayflower. Walk in the footsteps of history and appreciate the natural beauty of Wellfleet.
Discover the Wellfleet Historical Society Museum
Delve into Wellfleet's rich history at the Wellfleet Historical Society Museum. Explore exhibits that showcase the town's maritime and fishing heritage, learn about the lives of early settlers and families, watch more, and gain insight into the local culture. It's a fascinating journey through time that will deepen your appreciation for this charming Cape Cod town.
Relax and Unwind at the Beachcomber
End your Wellfleet adventure with a visit to the iconic Beachcomber, a beloved beachfront restaurant and bar. Enjoy a refreshing cocktail, savor delicious seafood fare and groove to live music as you take in the breathtaking ocean views. It's the perfect spot to unwind, reflect on your memorable experiences, and soak up the vibrant coastal atmosphere.
Frequently Asked Questions and Answers
Is Wellfleet worth visiting?
Yes. Wellfleet is a hidden gem on Cape Cod that offers a unique and charming experience. From its stunning beaches and picturesque landscapes to its rich history and vibrant arts scene, Wellfleet has something for everyone. Whether you're a nature lover, an art enthusiast, or a foodie, this coastal town will captivate you with its beauty and charm.
How much does it cost to go deep-sea fishing in Cape Cod?
The cost of deep sea fishing in Cape Cod can vary depending on several factors. Prices typically range from $50 to $200 per person for a half-day trip, while full-day trips can cost anywhere from $75 to $400 per person. The cost may also vary based on the charter company, the duration of the trip, the type of fishing, and additional services provided.
Where can I fish in Wellfleet?
Wellfleet offers a variety of fishing opportunities for both beginners and seasoned anglers. You can try surf fishing along the miles of pristine beaches, cast your line from the picturesque Wellfleet Pier, or explore the tranquil waters of the marshes and ponds. Some popular fishing spots in South Wellfleet include Marconi Beach, Cahoon Hollow Beach, Duck Harbor, and Great Pond. Don't forget to check local fishing regulations and obtain the necessary permits before you start fishing.
Does Cape Cod have good fishing?
Absolutely! Cape Cod is renowned for its excellent fishing opportunities. Its diverse coastal ecosystem provides a habitat for a wide range of fish species, including striped bass, bluefish, flounder, cod, and more. Whether you prefer surf casting, deep sea fishing, or angling in the estuaries and marshes, Cape Cod offers abundant fishing options. The Cape's rich fishing tradition, scenic beauty, and the thrill of reeling in a big catch make it a paradise for anglers of all levels. Get ready to experience some of the best fishing Cape Cod has to offer! At Cape Cod Bay, Wellfleet Charters launched a fishing charter to the Outer Cape. Targeting Billingsgate Shoals, a small island renowned for its rich fishery, eager participants enjoyed one of the most exciting fishing charters, courtesy of our expert team.
Final Thoughts
In conclusion, Wellfleet, Cape Cod is a destination that truly unleashes adventure and dreams and captivates the spirit of every traveler. From its pristine beaches and abundant fishing opportunities to its scenic trails, historic landmarks, and vibrant community, Wellfleet offers a unique and unforgettable getaway experience.
Whether you're seeking outdoor adventures, cultural exploration, culinary delights, or simply a tranquil escape surrounded by natural beauty, Wellfleet has something to offer everyone. It's a place where you can immerse yourself in the wonders of nature, indulge in delicious seafood, fishing trip, discover fascinating history and art galleries, have a great time and create cherished memories with your loved ones.
So, pack your bags, embrace the sense of adventure, and embark on a journey to Wellfleet, Cape Cod. Unleash your spirit of exploration, open your heart to a world of new experiences, and let the magic of this charming coastal town inspire and rejuvenate you. Your ultimate getaway awaits in Wellfleet, where adventure, relaxation, and unforgettable moments are waiting to be discovered.