What Are You Waiting For?
#1 Fishing Charter Company in Dennis
Our fishing charter can launch out of Dennis and make our way through the amazing scenery and views of Dennis and continue to Barnstable, Sandwich, and more. There are many fishing spots in Dennis to catch a wide range of fish species, including stripers and tuna.
You must have heard of rich fishing spots like Mayflower Beach, Corporation Beach, and lots more. We can take you to amazing spots where you will get King mackerel, striped bass, Bluefish, and so on.
As a fishing enthusiast, Dennis is one of the best places to realize your dreams of having the best fishing experience. We are at your service to ensure that that dream is realized in the most memorable of ways.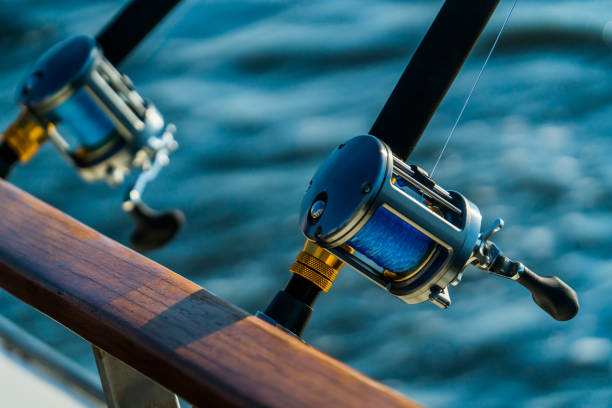 Why We Are A Smart Choice
There are many fishing charter companies to hire in Dennis, MA. However, we are one of the best options around because:
WHAT TO BRING TO
DENNIS CHARTER FISHING
Your charter fishing experience in Dennis will be more fun and convenient if you bring some items, including:
If you want to enjoy your next outing in Dennis, reach us via our phone numbers and email address. You can also reach us through our social media handles on Facebook and Instagram. Check out our website to know more about us. Plymouth is one of our most popular locations to launch our boat from.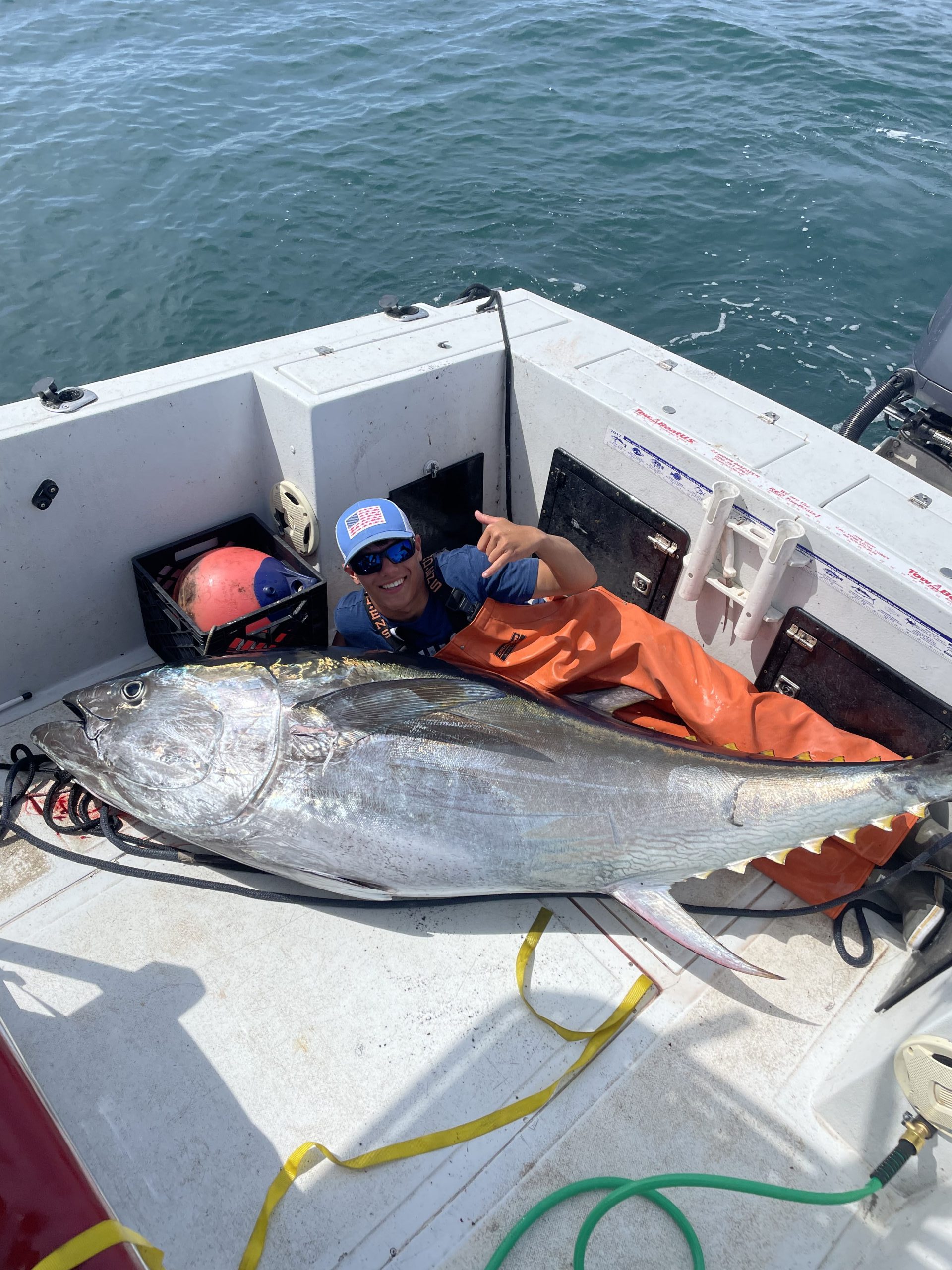 POPULAR PLACES IN
DENNIS, MA